WE ARE PLAYFUL PROFESSIONALS
WE ARE PLAYFUL
PROFESSIONALS
CREATIONS THAT UTILIZE
SPECIAL INDIVIDUAL QUALITIES
With a focus on the game business,
Asobism continuously creates the best entertainment
in which each individual's specialty is leveraged.
We are also engaged in "co-upbringing"
to find out what children like and get absorbed in,
and to create works for them.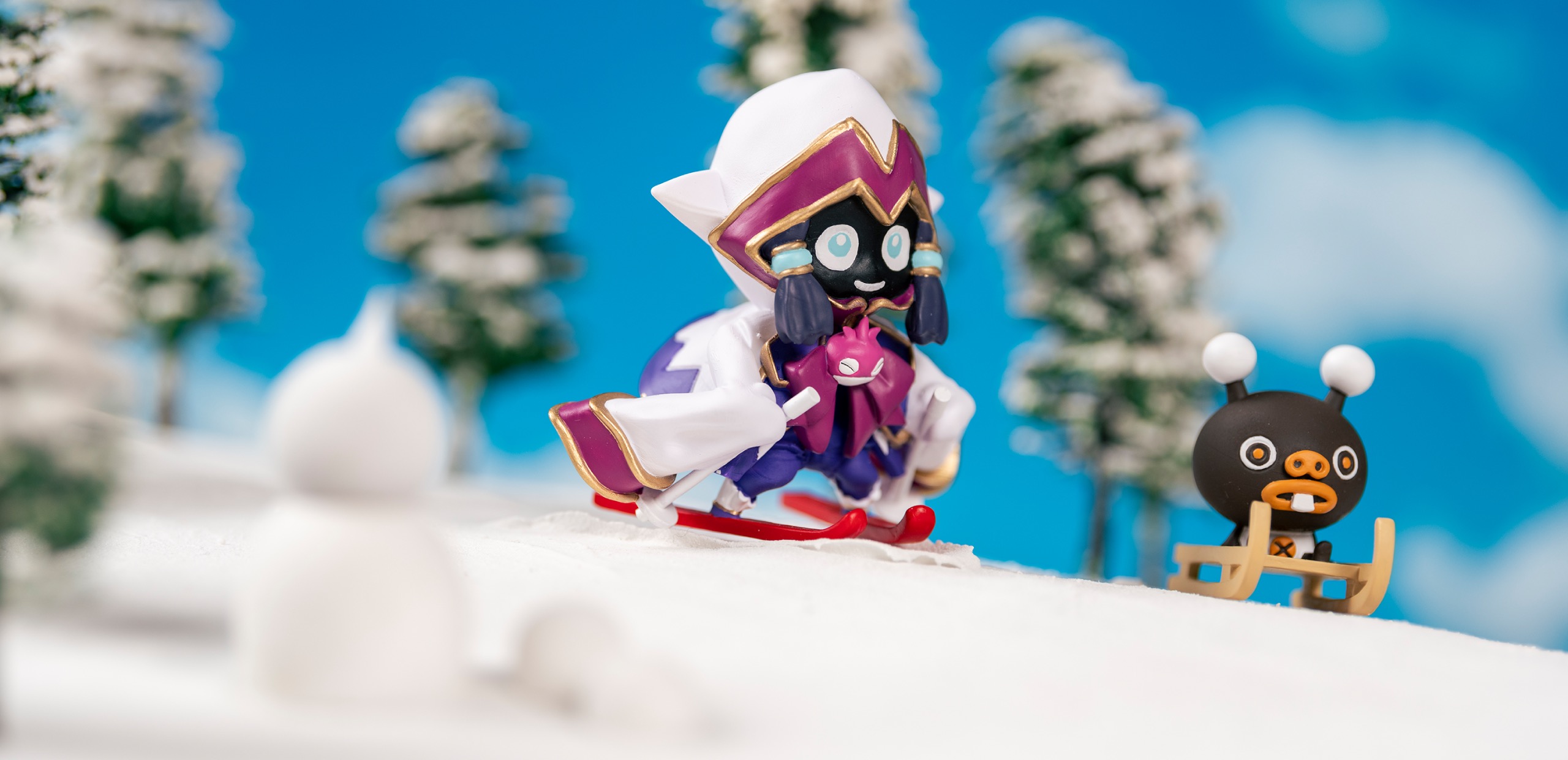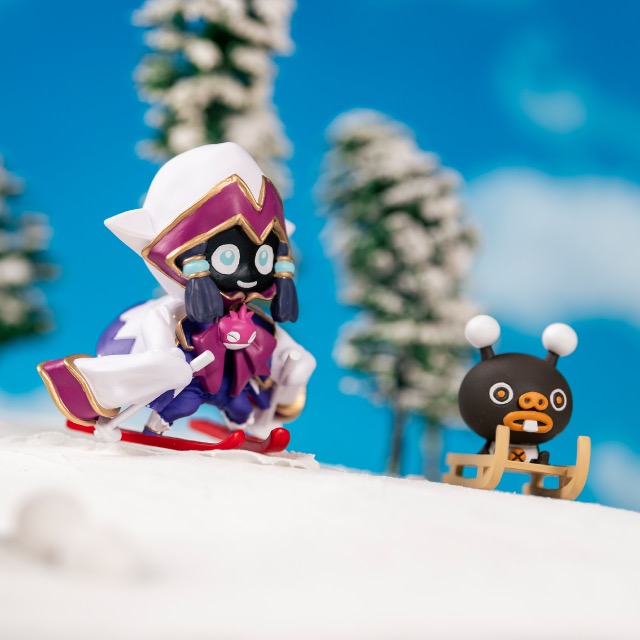 GAME BUSINESS
Asobism plans, manages, and develops smartphone / consumer games, including "CASTLE & DRAGON", "DRAGON POKER", and "Vivid Knight".
CASTLE & DRAGON

DRAGON POKER

Vivid Knight

ShapeHero Factory

Live Hard, Die Hard

Vivid World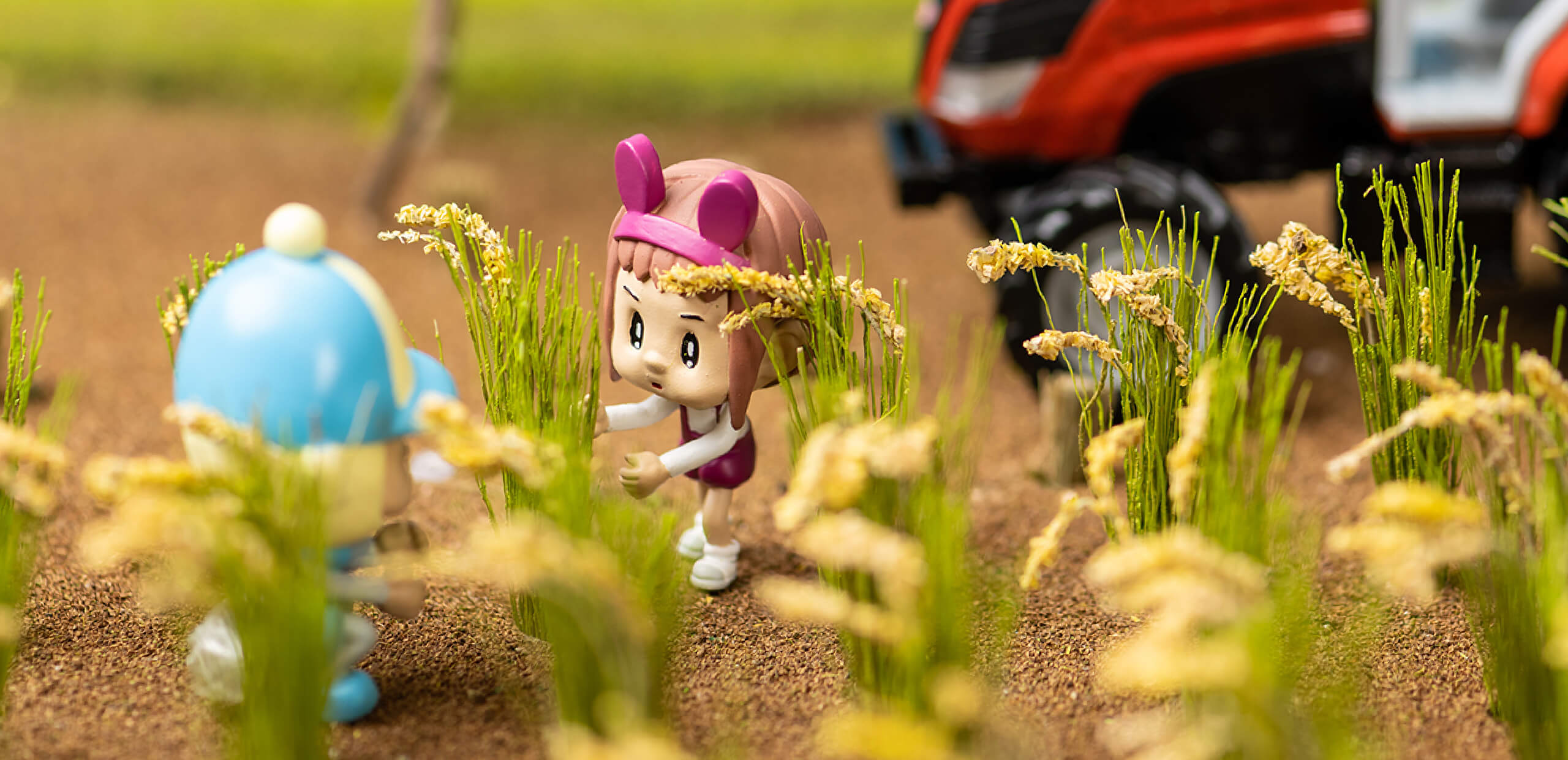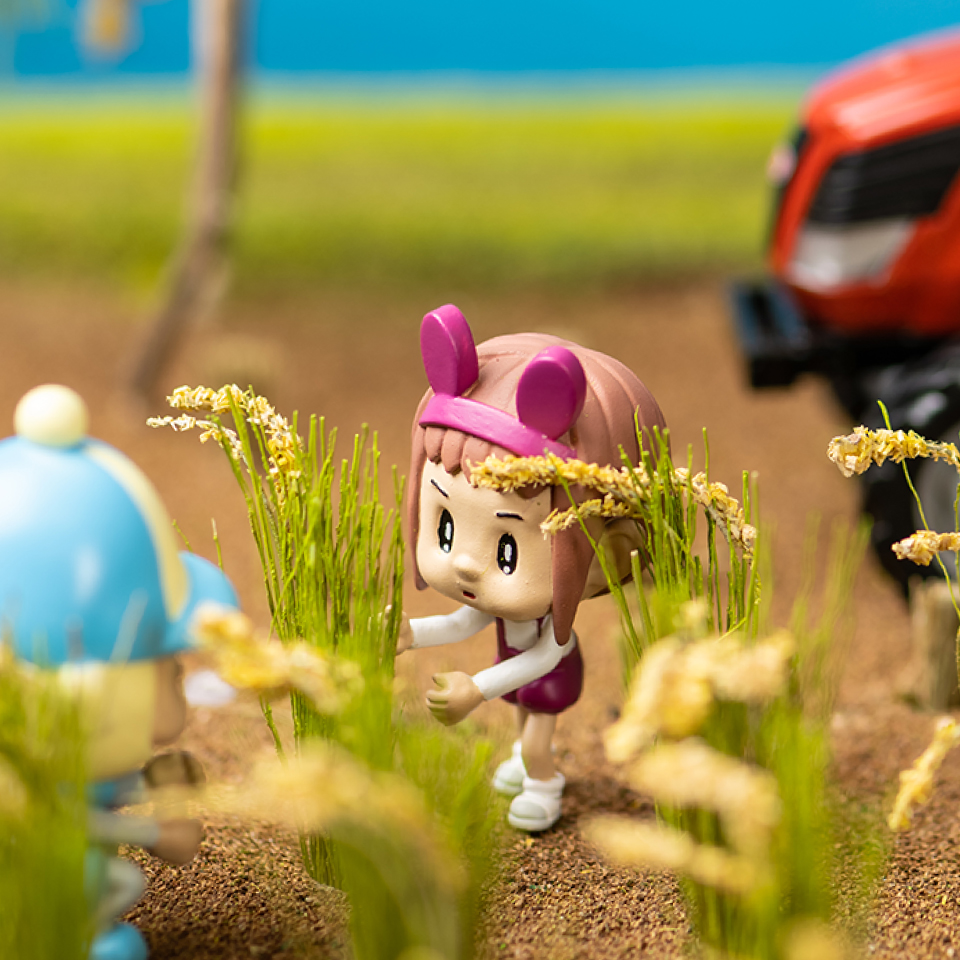 CO-UPBRINGING BUSINESS
Under the theme of "To Bring Up Together = Co-upbringing",
Asobism aims at creating productive fields where both children and adults can learn and grow.
COMPANY

Asobism's company profile and history, and location.

RECRUIT

Asobism is looking for members who want to work with us.
We warmly welcome people who have a strong will, thinking "If I were a person in charge, I would do this" / "This is the best way!", as well as people who have a unique personality.